Catholic Charismatic Renewal International Service
To learn more about the new service for the Charismatic Renewal created by the Holy Father, click on the CHARIS logo.
Welcome to The Diocese of Syracuse Catholic Charismatic Renewal
Share with all in the Church the Baptism in the Holy Spirit, praise the Lord ceaselessly, walk together with Christians of different Churches and Christian communities in prayer and in action for those most in need. Serve the poorest and the sick, this is what the Church and the Pope expect of you, Catholic Charismatic Renewal, but from all of you: all of you who have entered in this current of grace!
Pope Francis, 3 June 2017, Circo Massimo, Rome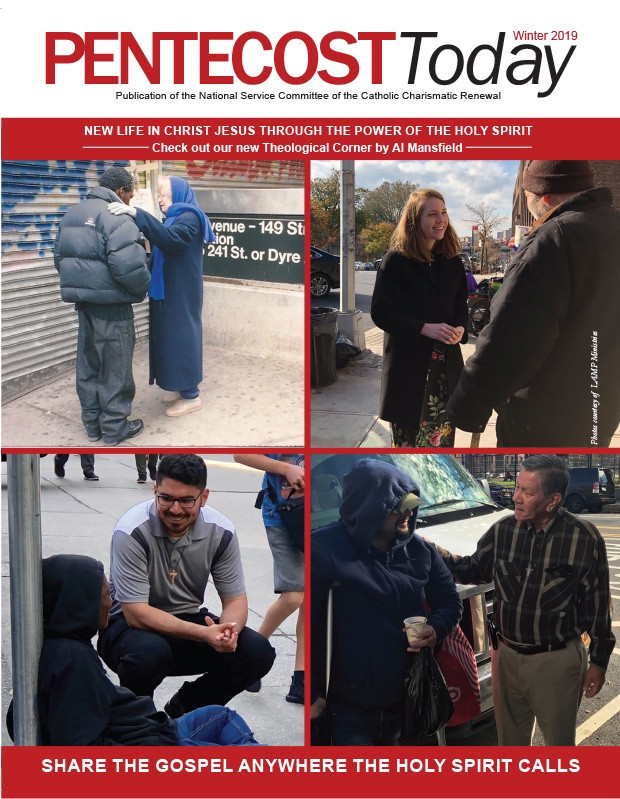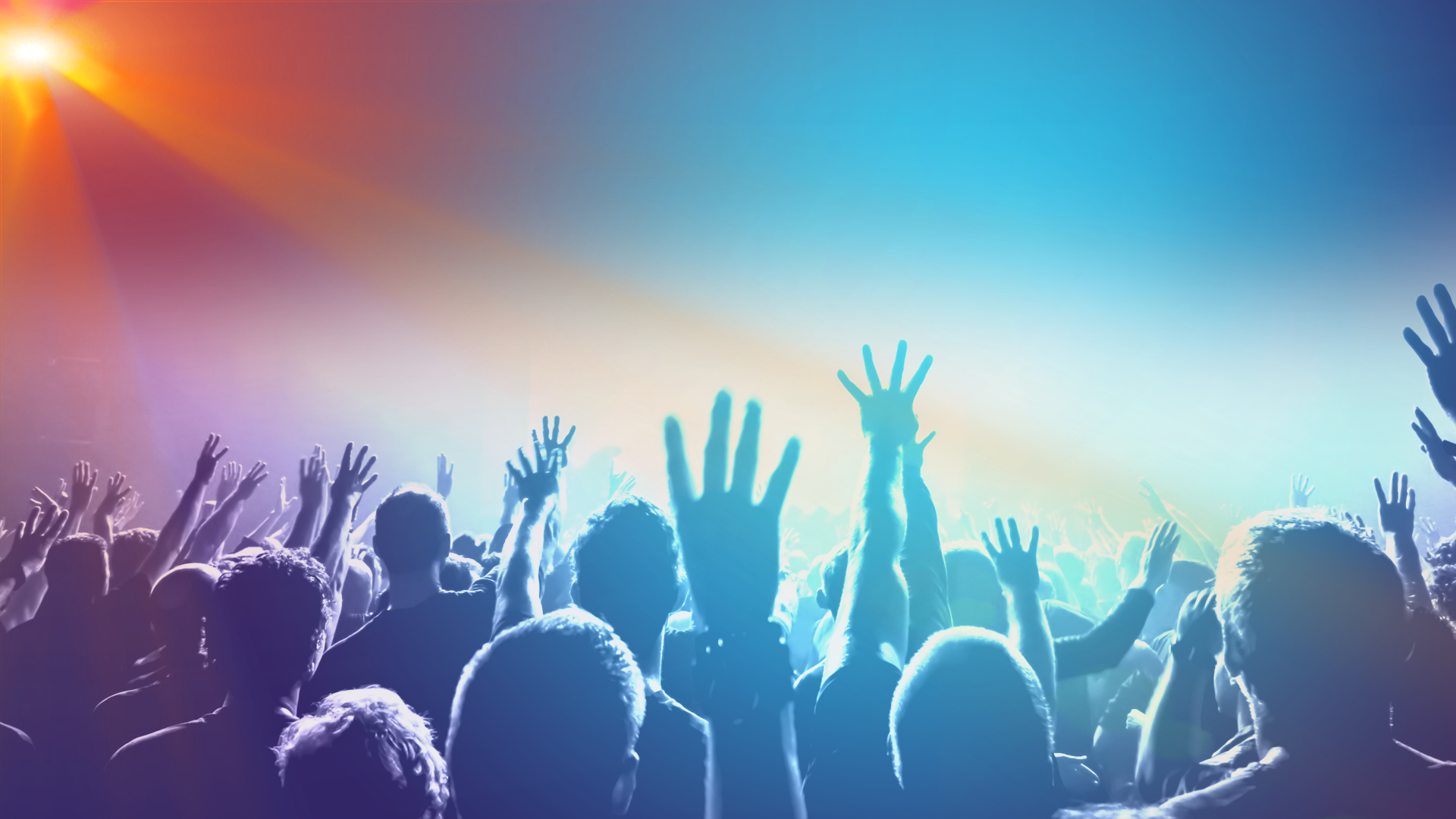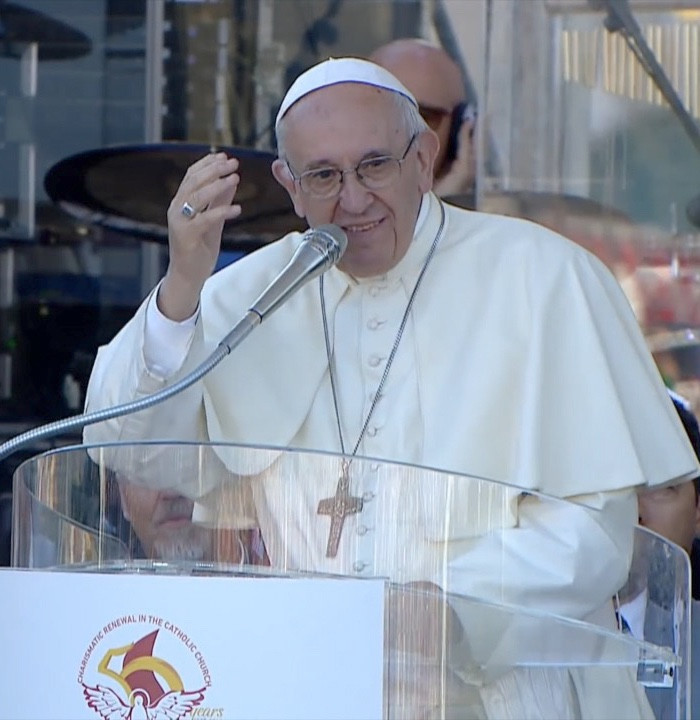 Statements from Pope Francis